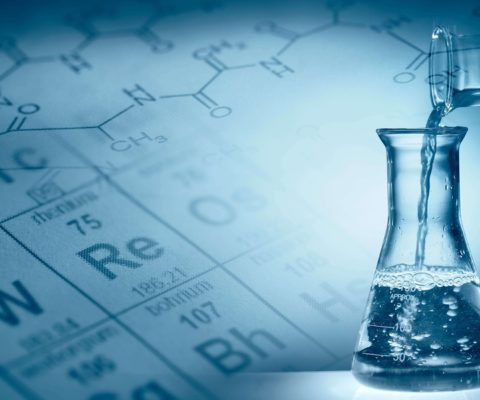 SuNaLab recent updates and activities Lic. Catalina Cabana Saavedra from SuNaLab, was selected to participate in the SP Advanced School on Colloids, which will be held at...
Read More "News"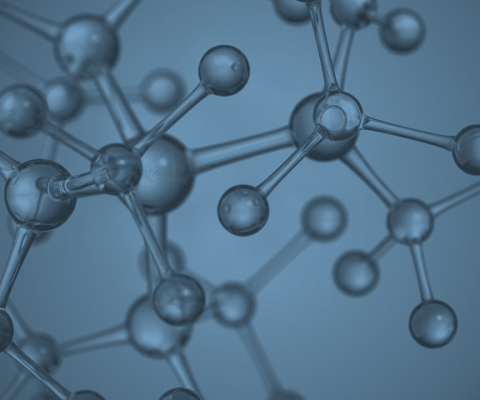 PhD Thesis Defense for Virginia Lobatto, on Wednesday 12/05, 12:30 hs in the Auditorio Integrador de la Facultad (12/2018) Photodegradation of Pesticides. Cycldextrin's Effect PhD...
Read More "PhD Thesis and Postdocs"