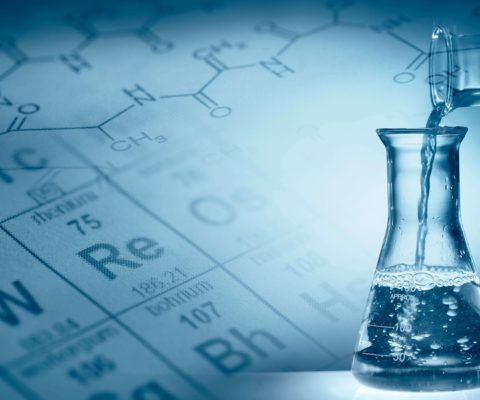 SuNaLab recent updates and activities Lic. Catalina Cabana Saavedra from SuNaLab, was selected to participate in the SP Advanced School on Colloids, which will be held at...
Read More "News"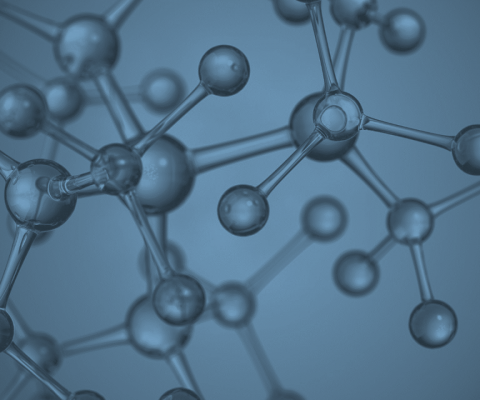 PhD Thesis Defense for Martín Villanueva, Tuesday 04/13/2020,12:30 hs, in ZOOM (06/2020) Interaction between nanoparticles and organized systems with interest in nanobiosciences. PhD Supervisor: Dr....
Read More "PhD Thesis and Postdocs"